10-20₹ in PayPal instant: Do a survey, get 10₹ guaranteed PayPal
Hell guys I am back again with another trick that can give you not that much but a small amount immediately redeemed into your PayPal/Bank account.
Here are steps and proofs of it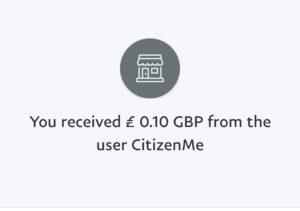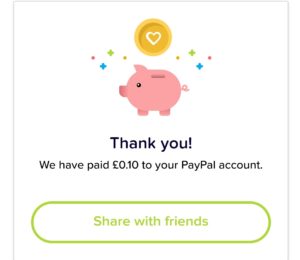 Steps to Get 10-20₹ (0.1-0.2£) immediately
1. Make sure you have a PayPal account.
2. Click here and download this app

3. Enter your details and signup on it
4. Fill the first survey.
5. After that when you come on home of app. Search for paid surveys
6. Fill that survey and that's it.
7. You will get instant money in your PayPal.