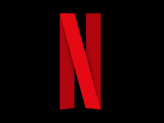 Get Free Entertainment During : Corona Outbreak
Hello everyone this time I have a great solution for spending your time in this lockdown.
As the corona virus is spreading very rapidly you are requested not to leave your home without any important task.
You can learn many new things or can entertain yourself.
Listen to your Favorite Books( Free Audible Membership )
1. Visit this Link : CLICK HERE
2. Use Kotak 811 or ICICI Pocket Card
3. Don't worry if you don't have physical card you can make account on Pockets App and Use that card
4. Add ₹2 in your pocket app
5. Make a payment of ₹2 for confirming and then you will get ₹2 back in your card
6. Congrats now you have Free Audible Membership , choose any book you want to listen
7. It is recommended to use pockets app because it is 100% Free

Get Free Amazon Prime Video ( No Credit Card Required)
1. Open Amazon.de & Create New Account Using Gmail [ Don't Use Tempmail ]
2. Now Change Language To English Else You Will Not Understand Anything [ At The Botton You Will Get Option ]
3. Now Click On 3 Dots – Prime Video Section & Click On 30 Days Free Trial
4. Go To fake-it.ws & Select Germany [ Click On Germany Flag ]
5. Copy BIC & IBAN & Enter In Amazon
6. Enter Any Address [ You Can Also Enter Indian Address ]
7. Done! Now Go To https://www.primevideo.com & Login With Same Account
8. Choose Country As India & Also Change Language To English By Going In Settings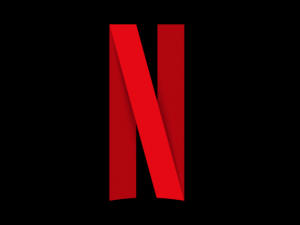 Get Netflix Free Trial at ₹5 or FREE
1. First of All Uninstall the NetFlix app, if you have already installed it it.
2. Now Once You Uninstalled, Visit Playstore – Click Here 
3. Download Netflix App & install Again and Now Wait.. Don't do anything.
4. Now Don't log in with Old Account or Signup.
5. Check If you see Netflix Trial at ₹5 Button 
6. Now If you see the Button then good, Create a new Account & Pay ₹5 to Get Netflix Premium.
7. If You don't see the Option then Just Clear Data of Netflix App, Disconnect Internet Connect again & Open again
8. You will see the Netflix Trial at ₹5 Option.
9. Pay using any Card & Enjoy!!
10. If you have Liked it Please consider sharing this knowledge and tricks with your friends and