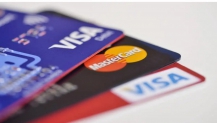 Debit Cards will be permanently Disabled : RBI Guidelines
RBI Debit/ Credit card rule: An RBI rule will start  from March 16, which will automatically disable all those debit and credit cards that have never been used for online transactions. This is a notification issued by the Reserve Bank of India on January 15, the bank had announced the move aimed at enhancing security for digital transactions.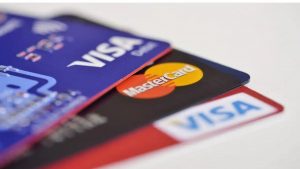 RBI issued new rules for debit and credit cards to improve convenience and security of the cards. The online or contactless transactions facility will be mandatorily disabled on all those debit or credit card on March 16 that have never been used such transactions.
In a statement dated 15 January 2020, the RBI told banks and card issuers: "For existing cards, issuers may take a decision, based on their risk perception, whether to disable the card, not present (domestic and international) transactions, card-present (international) transactions and contactless transaction rights. Existing cards which have never been used for online (card not present) /international /contactless transactions shall be mandatorily disabled for this purpose. The directions are issued under Section 10(2) of the Payment and Settlement Systems Act, 2007."
Cardholders now have only time till March 16 to use such cards for online, contactless transactions to stop them being disabled permanently for these transactions.
RBI has also asked banks to allow only domestic card transactions at ATMs and PoS terminals in India at the time of issuance / re-issuance of the card.
"At the time of issue/re-issue, all cards (physical and virtual) shall be enabled for use only at contact-based points of usage [viz. ATMs and Point of Sale (PoS) devices] within India," RBI said.
• If you don't want to get your Debit Card disabled
1. You have to do any online transaction with your card.
2. If you have never done any online transaction do it before 16 March 2020 strictly.
3. You can add money into your Amazon pay balance/ Paytm wallet.
4. You can also pay any Bill/DTH/mobile recharge Using your card to make it active
5. Join our Telegram for more money earning and savings tips.